Make a Donation – Give Water. Save Lives.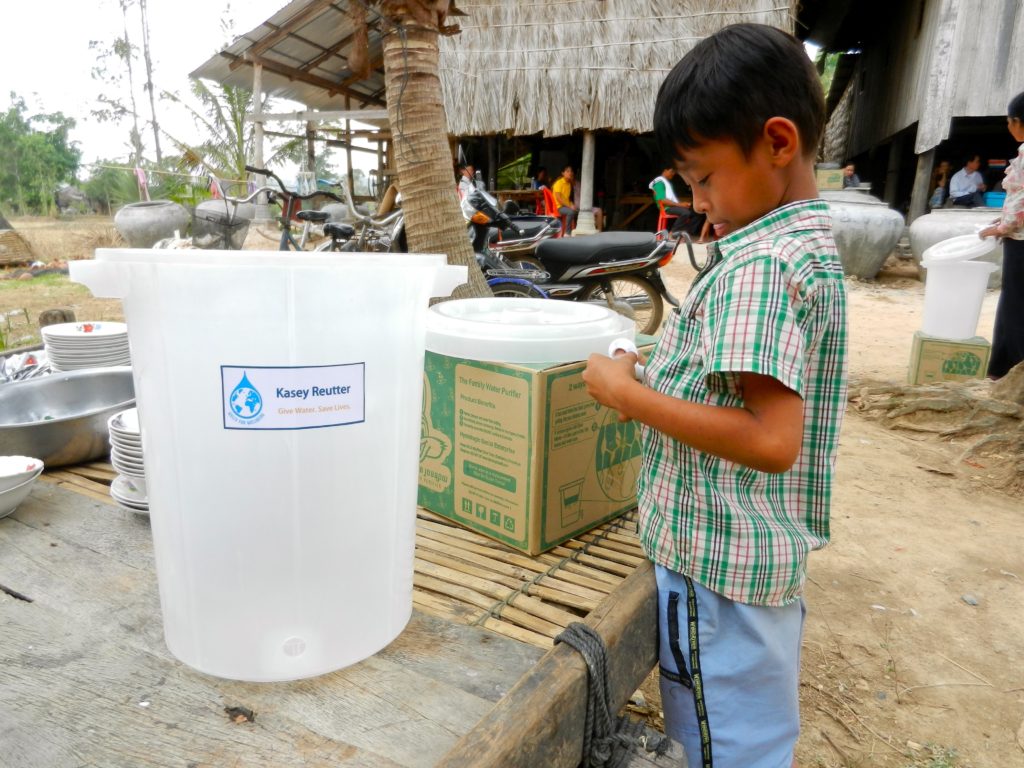 Wells for Wellbeing
100% of your money goes towards our clean water projects in Cambodia.
$35 will provide clean water to 8-10 people through a water filter.
$1000 will provide clean water to an entire community of 40-50 people through a water well.
To personalize your water filter and/or water well, please type the name you wish to showcase in the comment section. If you are donating for multiple filters and/or wells, please specify whether you would like different personalizations for each. If you prefer to not personalize, please leave the comment section blank.
Questions? Please email us: support@wellsforwellbeing.org
All donations are tax-deductible | EIN: 46-4062416